Professional actuator manufacturer
and overall solution supplie

Environmental protection
When "environment" is increasingly becoming the most concerned topic of human beings, we often think about what we can do more.

Save energy
It's not just a slogan for us to achieve maximum efficiency with the least energy consumption.

Safety
Hoocon consistently adheres to the tenet and practice of product quality and safety, and provides high-quality products and services to consumers.
Successful cases
Over the years, with high-quality products and perfect after-sales service system, Hoocon's products were sold to Beijing, Shanghai, Guangzhou, Shenzhen and other first tier cities. In many fields, such as landmark buildings, rail transit, electric power and mineral resources, thermal power and nuclear power, automobile production, animal husbandry, communication base station, etc., Hoocon has provided customers with the best quality and service. At the same time, its adaptability to extreme environment has been praised by customers.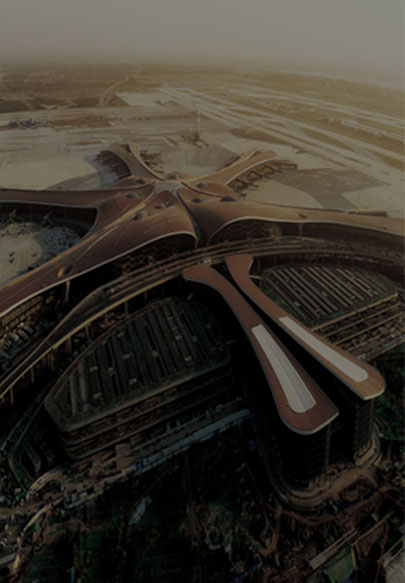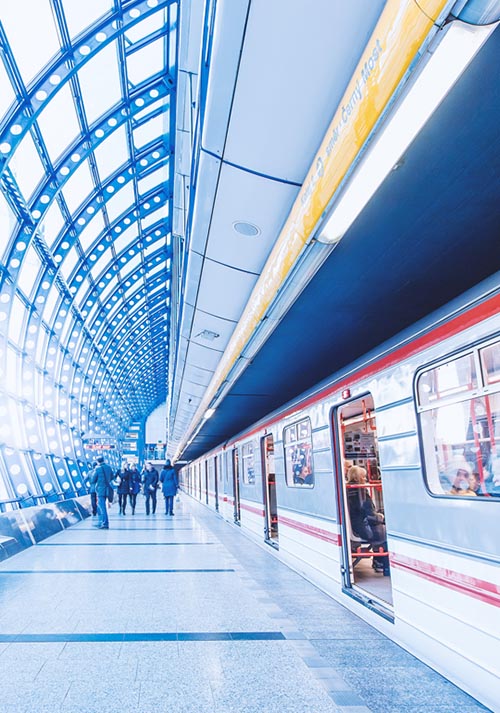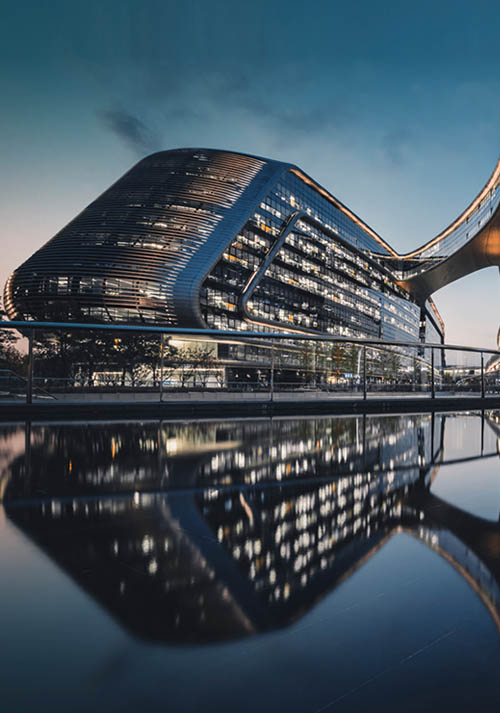 楼宇工程
上海中心大厦/上海虹桥凌空SOHO/上海月星环球港/济南万达等等
汽车厂房工程
广西汽车集团/中国中车/上汽凯迪拉克/上海特斯拉工厂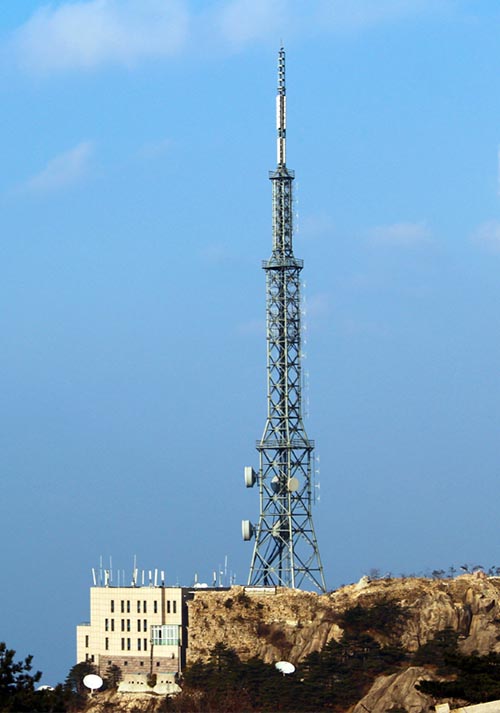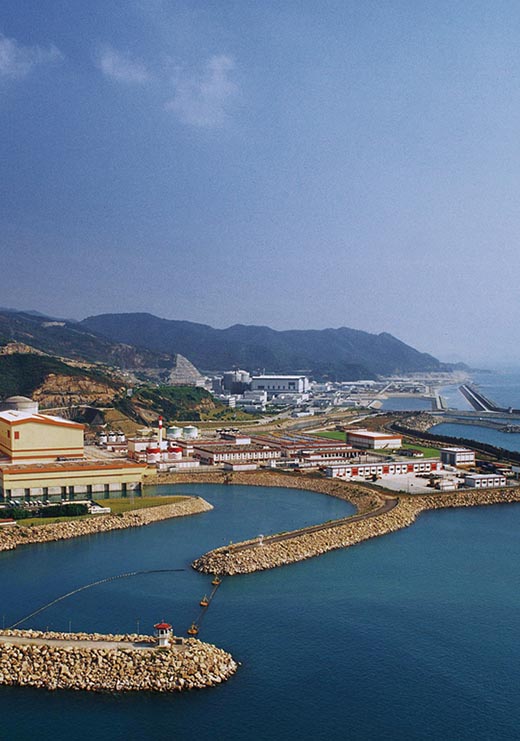 电力/矿产工程
长江三峡/大亚湾核电站/葛洲坝等水利枢纽工程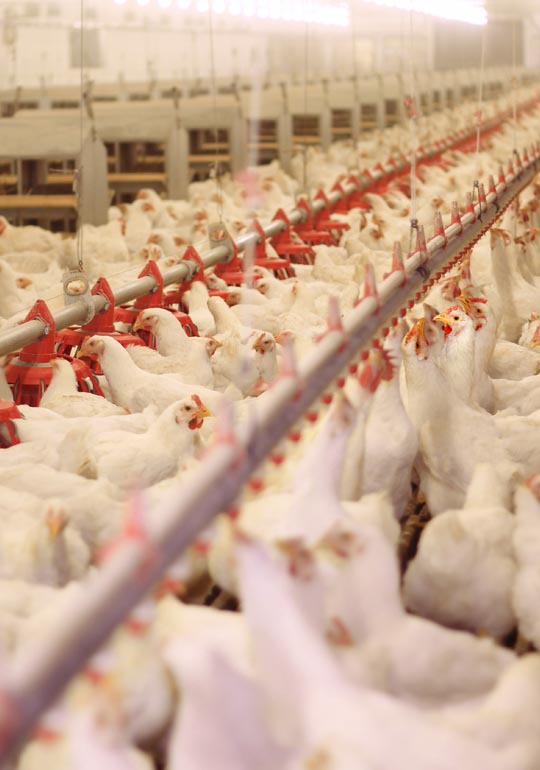 畜牧养殖工程
肯德基黑龙江/安徽滁州/俄罗斯圣彼得堡等养殖基地
Hoocon global
The overseas sales areas are mainly for North America, Europe and Southeast Asia. At present, the company has established a stable sales network. The company has set up branches in Germany and Russia respectively, and its products have been successfully applied in the HVAC fields in more than 30 countries. Electric motorized ball valve
Hoocon's electric motorized ball valve 8100/8100Q series is suitable for heating, ventilation and air conditioning (HVAC) system. Adjust the flow of hot water, cold water or steam according to the requirements of the controller. This series of valve bodies are connected by internal thread from DN15 to DN50, with two-way and three-way valve bodies. DN65 to DN150 is connected by ductile iron flange, with one-way valve body. The valve body can be equipped with HV series and spring return series actuators to realize ON/OFF, floating point and proportional control.
More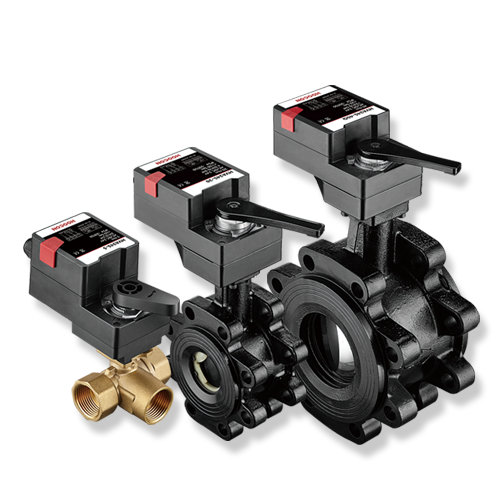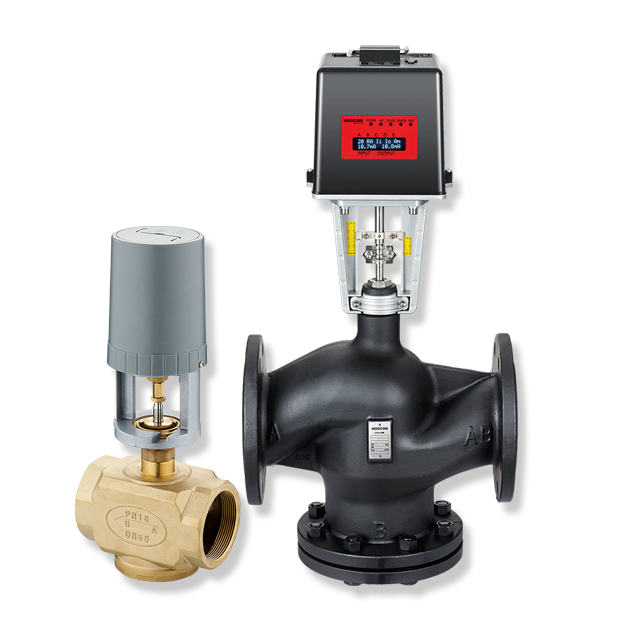 Electric control valve
Hoocon provides two types of electric control valves, which can be used in air conditioning, refrigeration, heat exchange and other control systems. It can receive a total of four kinds of voltage or current type control signals, and adjust the valve opening according to the control signal, so as to adjust the medium flow in the system, and finally achieve the purpose of controlling the parameters such as temperature, humidity or pressure in the system. At the same time, the electric actuator is also suitable for automatic control in the production process of heating, chemical, petroleum, metallurgy, electric power, light industry and other industries.
More